I am looking for an awesome color palette for our...
lucyviola: craps-alazar: 4everchinleli: ilycid: I loved these. love your taste niki. my faves are the 1st and the last :> I still remember the first one. I used it for the WebDev yearbook writeup webpage. :)) the last! :>
You know what they say. Once you knew how to...
snakpaklol: -Shite. PURE SHITE. imagine masturbating with a fucking guitar
You know what they say. Once you knew how to...
snakpaklol: -Shite.
Reblog if your mom is beautiful.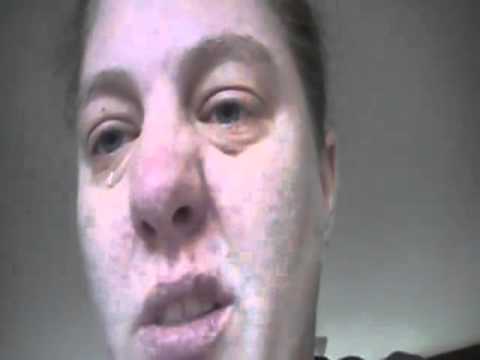 tumblrbot asked: WHERE WOULD YOU MOST LIKE TO VISIT ON YOUR PLANET?
i hate when light-haired girls are just sitting...
skomak: when in reality they look like this: and i'm just sitting there like: BITCH PLEASE.
twitter.
http://twitter.com/itskynch follow. >:)
Through the Looking Glass: roeyourboat- replied to... →
foureyedkeeper: roeyourboat- replied to your post:dove pala yun. :)) sayang nakakadisappoint cheering ng batches niyo. :)) congrats anyway. buti nalang di ko sinayang effort kong pumunta ng cheering at magcut ng class. its not the same anymore. Actually, maganda naman! Parang di lang napractice ng… for something that was made under three weeks, it was still a pretty good show,...
Girls with the same face in every picture.
fuckmewhileimhot:everythingsjustwonderfull: .  Lol.
Reblog if you're a Wizard or Witch who goes to...
idefendhogwarts:  
thebiebsgotswag: yosoyvale: WHAT IS AIR? AJDSHN. 
IM ALL FREE SPIRITED AND SHIT: Modern Disney's Man... →
ilycid: cheeseburgelle: nicnicnicole: akoposiroe: thegeekysquid: theuncouth: myartmylife: redcitylights: (via colorlessworld) PETER PAN >:) I know Anastasia isn't strictly Disney, But I demand a…
♥ mandragoras: snakpaklol: zileoy: antnsvlln: on... →
snakpaklol: zileoy: antnsvlln: on my last year of high school: binggot: -ran on the hallway without shoes. just socks. -cutting during club time :) -eating during class hours. -texting during class hours -cramming. duh. -mmm. cheatcodes (using coughs and stomps LOL) … -got dragged by four people all the way across the second floor lying down, after i refused to play...